The Donna Roberts Group Proven Marketing Plan
This Could Be Your Home
If you decide to list with us, here's a look into the step by step process we would take to market your home. When we said sticking a "For Sale" sign in the front yard wasn't enough, we really meant it.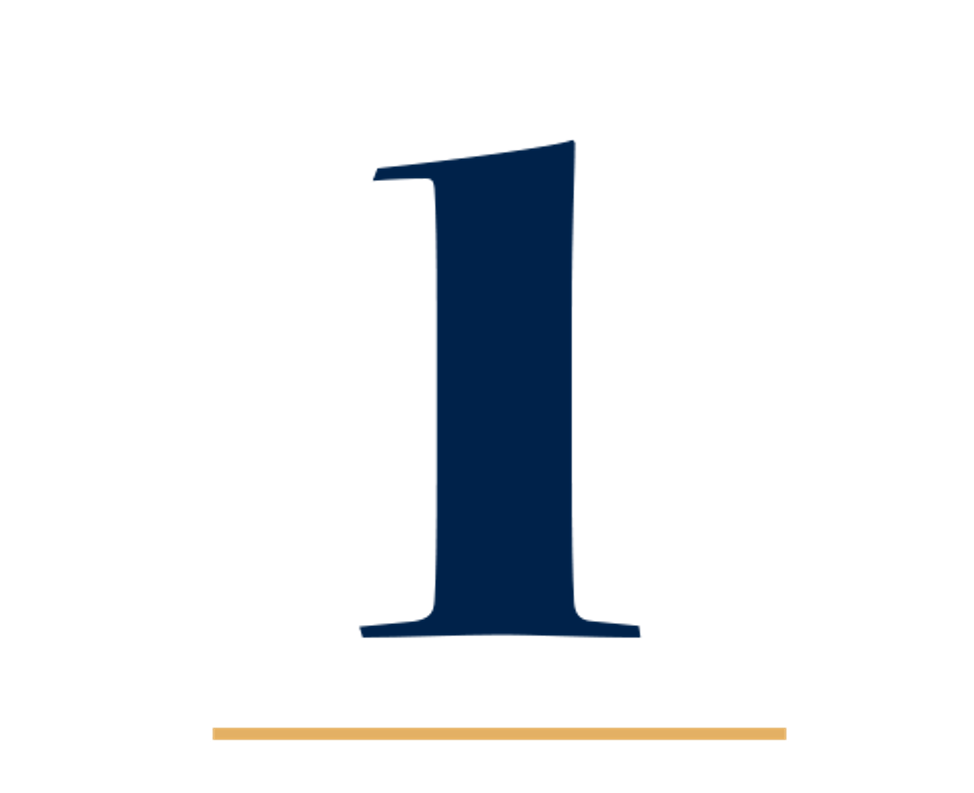 Step One
Create a Beautiful Webpage Dedicated to Your Home
This isn't your typical listing layout. We present your home on our site with it's own beautiful photographs and unique features. It will stop prospective buyers in their tracks. And don't worry, your home will be on Zillow, Trulia, Realtor and several other platforms as well.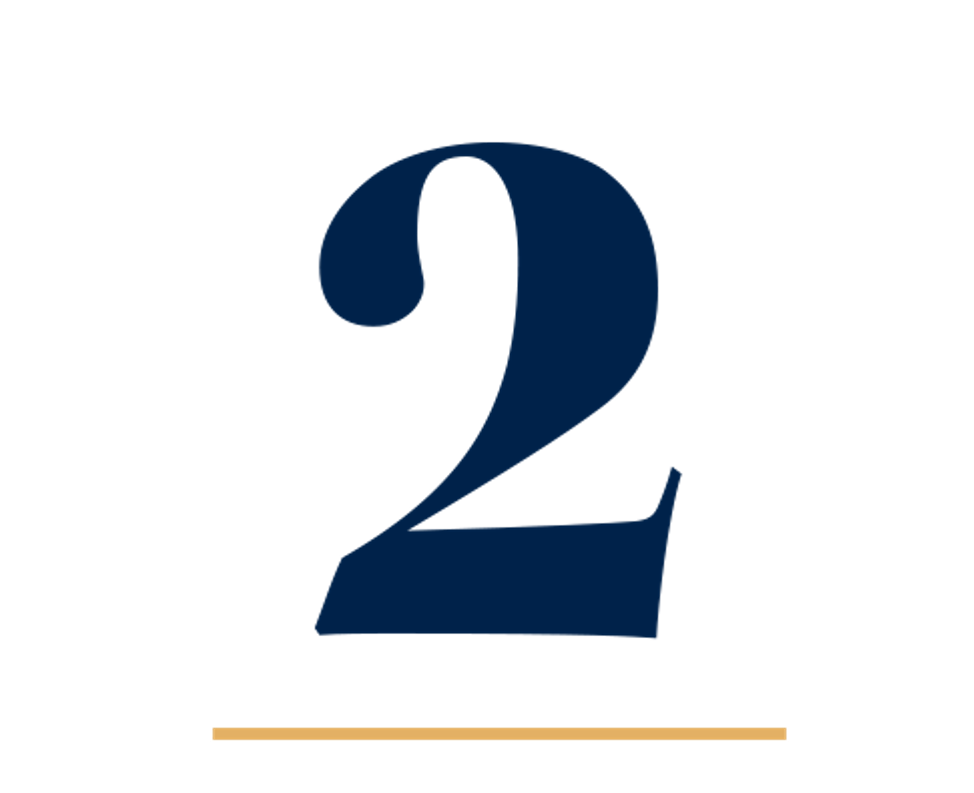 Step Two
Advertise Your Home on Facebook and Instagram
Never underestimate the power of social media. We reach thousands of people with our advanced marketing strategies in order to generate interest and build a buzz around your home.
The Proof Is In The Numbers!
Our 2019 Facebook Marketing Stats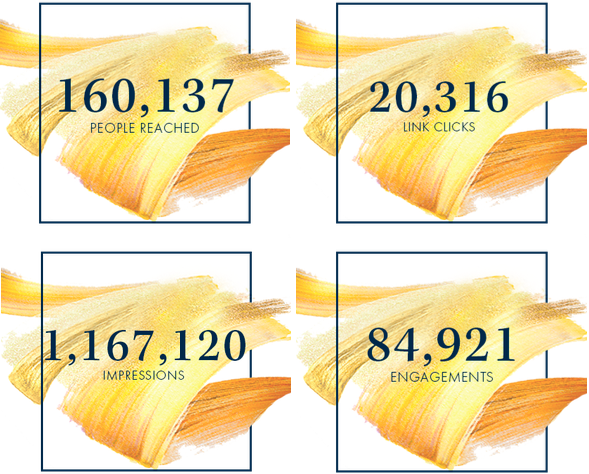 Step Three
Engage Prospects Via Email
We have a huge database full of prospective buyers. We'll compose an e-mail featuring your home and send it not only to our database of buyers, but also to those who engaged with our social media posts.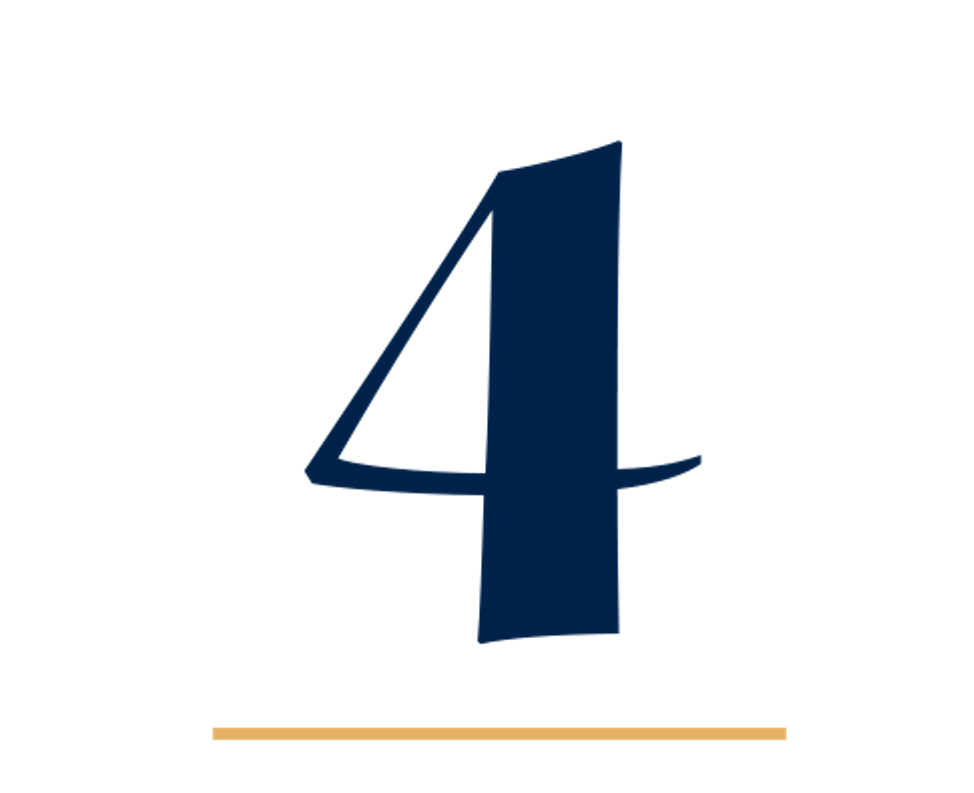 Step Four
Personally Follow-up With Interested Prospects
We'll personally reach out to anyone and everyone who shows interest in your home. Before you know it, you'll be reviewing offers and packing up to embark your newest adventure.