Four Reasons to List Your Home This Winter
Four Reasons to List Your Home This Winter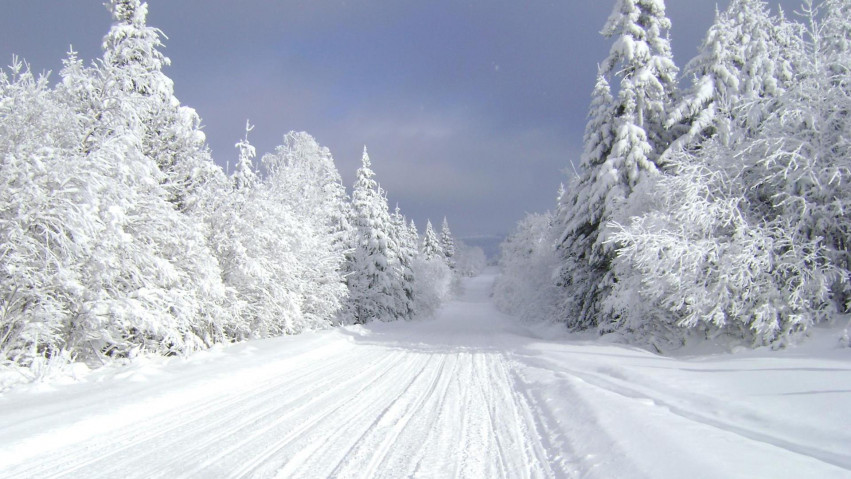 Do you ever wonder when the right time to sell your home will be? Maybe the time is sooner than you think! Here are four reasons to list your home this winter:
❄️People who look for a home in the winter are serious- they are ready to buy!
❄️There are fewer homes available for buyers during the winter- less competition means more money for your home.
❄️After winter, the supply of listings increases substantially, lowering demand for your home.
❄️You can sell now for more money, move in the spring, and be a few steps ahead!