🇺🇸Your Local Guide to 4th of July Celebrations in Clark County!
Do you like to go all out on the 4th of July? Enjoying every barbecue, festival, parade, and firework display you can find?
Or do you prefer to keep things low-key and find somewhere quiet to enjoy a nearby firework show? Either way, we've got you covered!
Check out our list of 4th of July Celebrations in Clark County for 2017!
4th of July Celebrations & Events
When: July 4th 8:00 am to10:30 pm || Where:Fort Vancouver
"Celebrating over 50 years of providing our community with an exceptional fireworks display – and the best is yet to come! Using state of the art fireworks synchronized to music, the 2017 display will once again be launched from Pearson Field, providing attendees an amazing and exciting fireworks show.
Bring your family and come down in the evening to claim your spot among neighbors and friends. Then sit back, relax, and enjoy one of Vancouver's most beloved traditions. For the first time in a long time, our celebration of freedom is FREE!"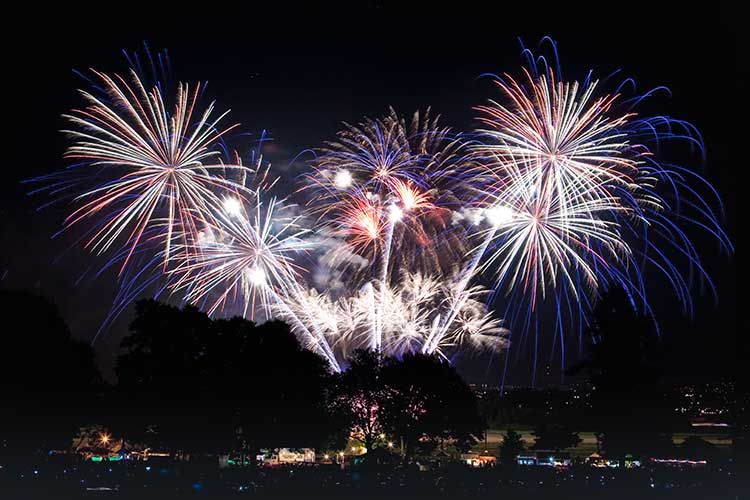 When: July 4th 10:45 am || Where: Felida Park (Northwest 127th Avenue gate)
"It's that time of year again! Time for face-painting, games, prizes, snacks, and a good 'ole Felida red, white, and blue Annual Children's Parade! There are loads of fun activities, games and entertaining times for the entire family. There's even free food!"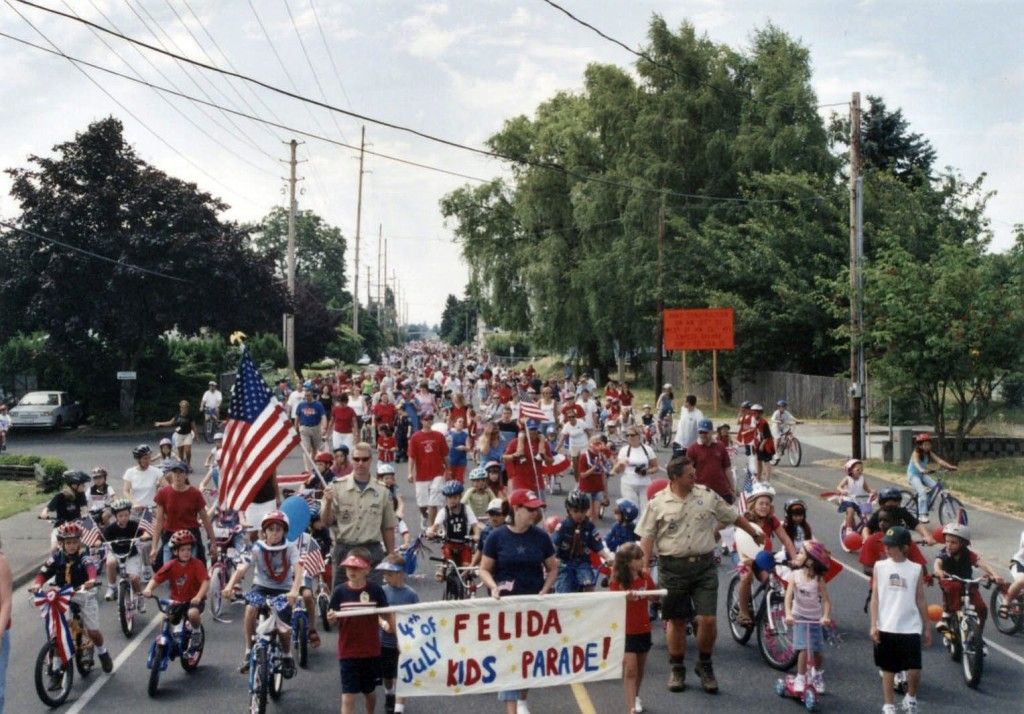 When: July 4th 7:00 am - 10:15 pm || Where: Ridgefield Community Center
"For 100+ years this small community has celebrated our nation's independence in a big way.The celebration has grown into today's festival where its estimated around 5,000 people come each year to bathe in the richness of spirit commemorating Old Glory. The festival committee strives to keep the focus of the festival on honoring our nation's birthday with a little fun thrown in.
There is something for everyone to enjoy while in Ridgefield for the 4th - free outdoor entertainment, Fun Run, contests and games, foods & beverages, arts & crafts, Street Dance a fabulous parade and more."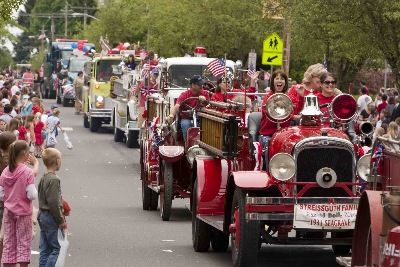 When: July 4th 4:00-10:30 pm || Where: Port of Camas-Washougal Marina Park.
"Festivities begin at 4 p.m. with children's activities, a beer garden and food vendors. Concerts and dancing start at 6 p.m. with We Three, followed by 5 Guys Named Moe from 8:30 to 10 p.m. Fireworks start shortly after."
"The Riverside Summer Concert Series continues to grow in popularity and offers a delicious variety of food vendors, games for children and great entertainment. This is a free event (and free parking) put on by the Port of Camas-Washougal at Marina Park. Come early and enjoy the natural setting and scenic beauty on a stroll around Marina Park's walk path."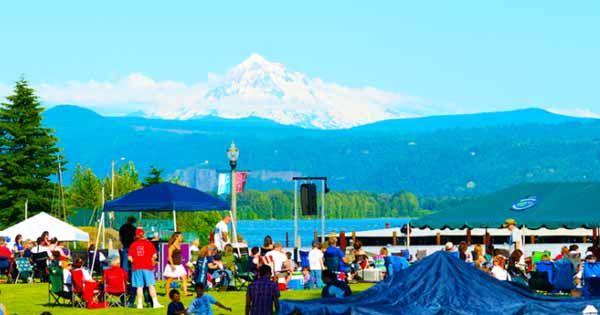 When: July 4th 10:00 am to dusk || Where:
"Immediately following the parade at the end of the parade route, the award of Citizen of the Year will take place along with the Trophy Awards for the Parade
Join us for some good old fashioned fun & games at the Town Park ~ games for all ages ~ Tournaments ~ prizes and more. Then at dusk join in the community event of our Fireworks Display set to music, you wont want to miss this."
Fireworks will begin at dusk