Top 5 Must See Events On Memorial Day!
This memorial day is looking like its going to be a great one! The weather is looking amazing with temperatures hovering near the 80 degree mark. We want to you enjoy it! That's why we put together this list of events that you NEED to check out this Memorial Day Weekend!
When: Monday, May 29th (11:00am to 12:30pm)
Where: Fort Vancouver National Historic Site 1501 Vancouver, WA 98661

Description: The event will take place at the Fort Vancouver National Historic Site Main Gazebo on the Parade Ground south of the Marshall House. The event will feature a guest speaker, Colonel Duke A. Pirak, Commander of the 142nd Fighter Wing, Oregon Air National Guard, Portland Oregon. Soldiers Bivouac will also be on display on the Parade Ground adjacent to the event area.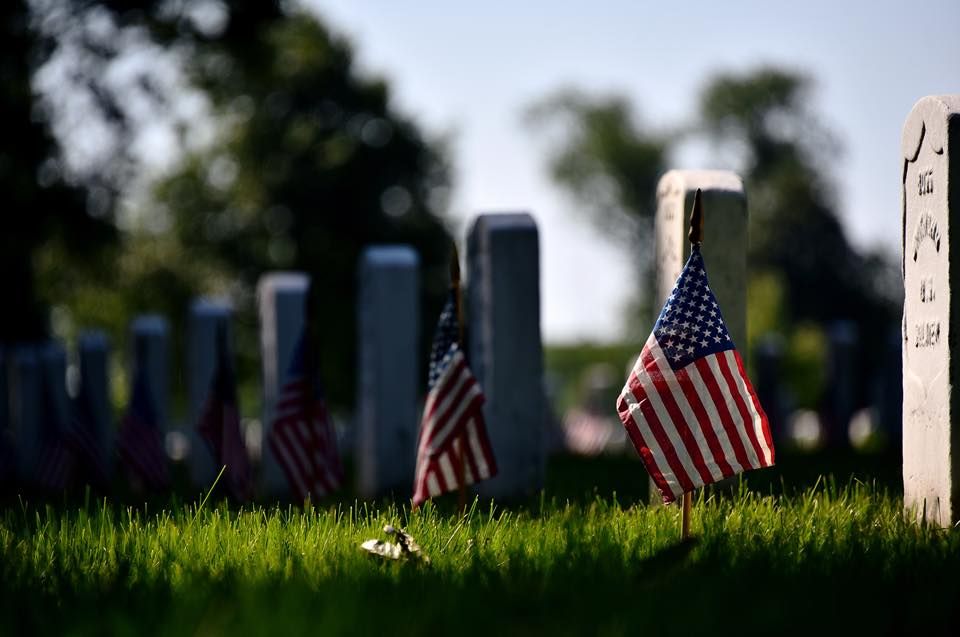 When: Monday, May 29th (12:30pm to 5:30pm)
Where: Remembrance Wall, 498 Phil Arnold Way, Vancouver, WA 98660

Registration: Online registration open until Sunday May 28, 2017 @6pm, and on race day
Description:Support and honor our military heroes, past and present, at the Race to Remember Memorial Day walk/run. Races include a half marathon, 10K, 5K and Honor Mile Walk.

Photo Credit: Race To Remember
When: Friday May 27th (1:00 PM to 4:00 PM)
Where: 43907 NE Grist Mill Road, Woodland, WA 98674
Description: Every dream of living on the farm and making your own food? The Cedar Creek Grist Mill is offering an event this Friday where you can get a taste the farm life.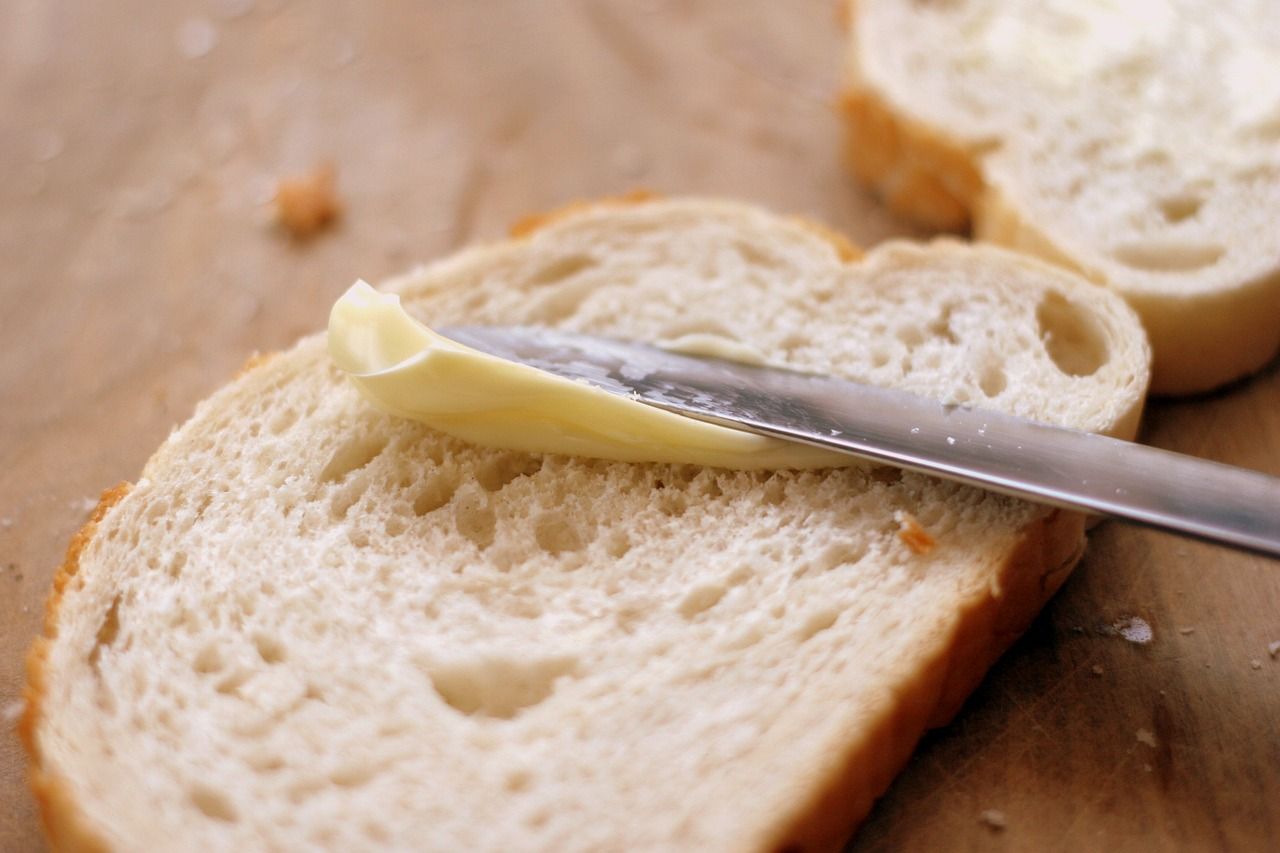 4. Taste some amazing local wines at the Spring Wine Release!
When: May 27th,28th and 29th (12pm-6pm)
Where: Full list of participating wineries here!
Description: Skip the traffic and visit your local wineries this weekend! Over 10 wineries are offer tours and tastings throughout the Vancouver area!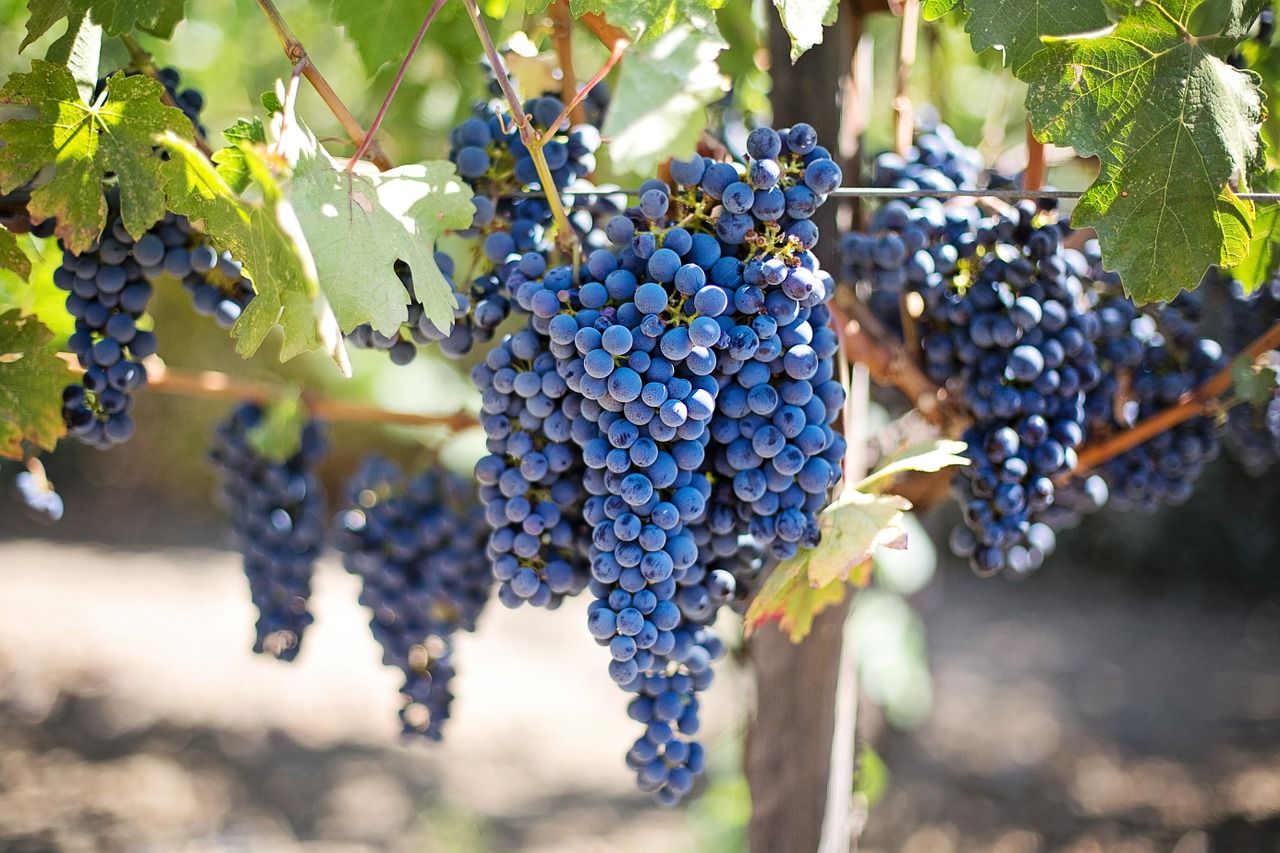 When:(May 26-May 29, June 2-4 and June 9-11, 2017)
Where: Tom McCall Waterfront Park
Description: Have some fun at the water front at the open weekend of the City Fair! The fair has it all, firework shows, music feastivals and exotic animals! There is fun for the whole family!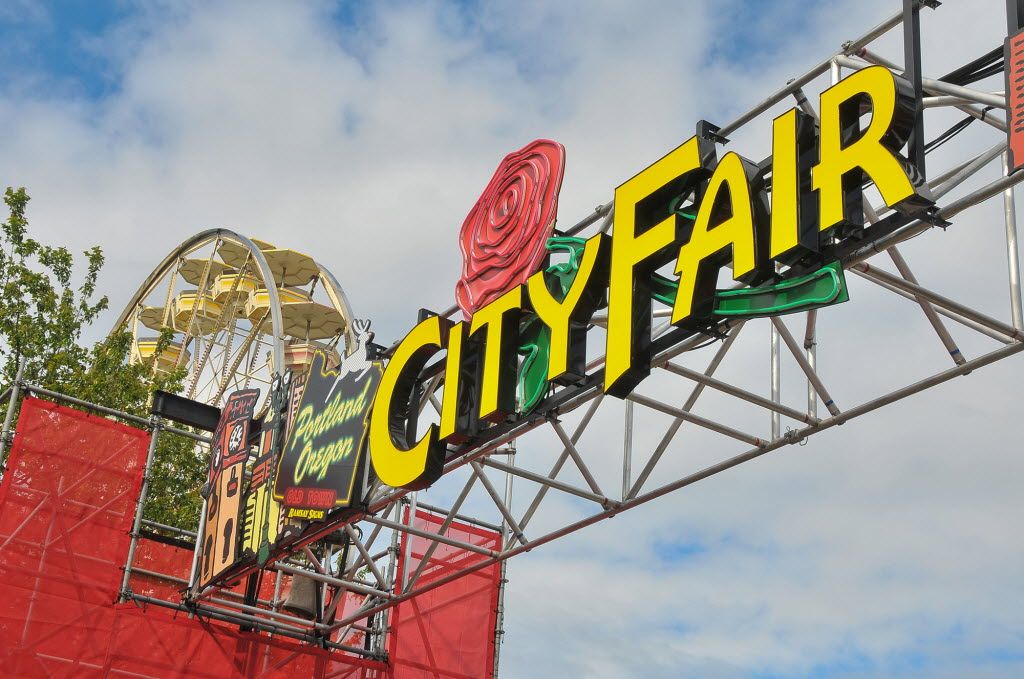 Photo Courtesy of City Fair Website
---