Top 5 Activities To Do in Clark County This May!
When: Saturday, May 13th (All day)
Where: City Hall: 415 W. 6th St. Vancouver, WA
Description: Head to downtown Camas to enjoy a large, beautiful variety of plants and garden goods for sale! You'll be amazed at the selection of plants, trees, garden art & supplies provided by local vendors. Enjoy live music, fresh food, shops, kids activities and all that Camas has to offer as well! Held every year the day before Mother's Day (great for a last minute gift!)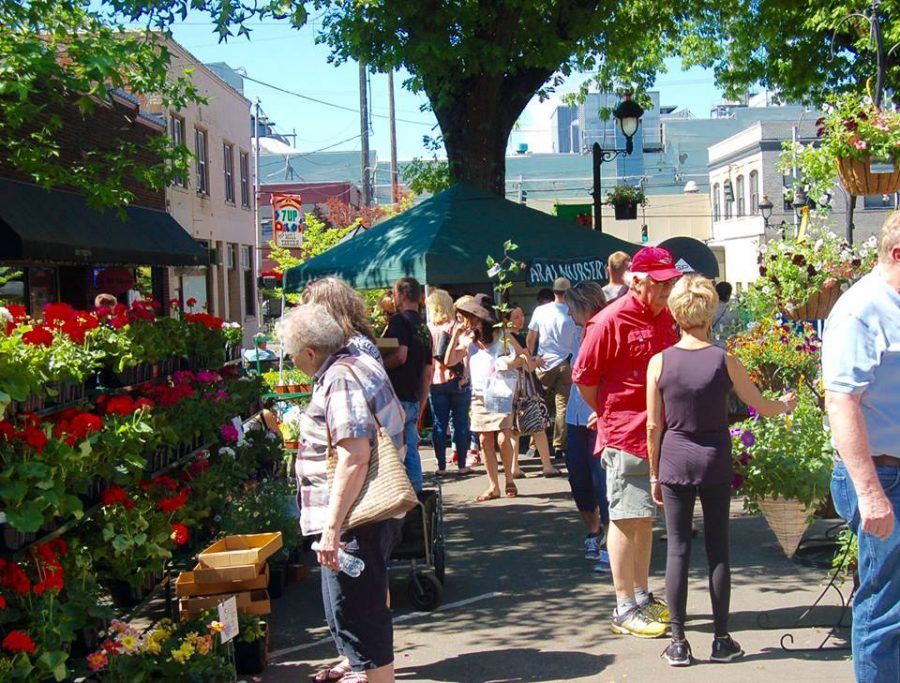 Photo Credit: Clark County Today
---
When: Saturday, May 13, 2017 - 7:30pm
Where: Magenta Theater: 1108 Main St. Vancouver WA
Description: Join MIT for some family friendly, fun and hilarious comedy! Advanced reservations are recommended. Doors open at 7:00 PM and show begins at 7:30!
Pricing: $10/person online or $12 at the door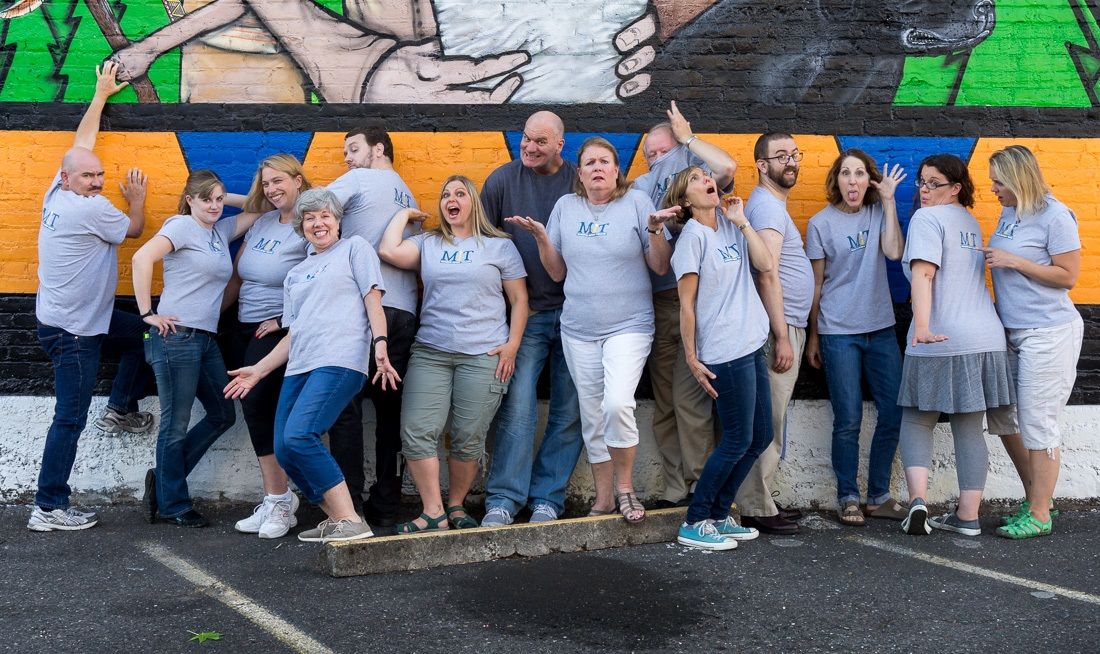 Photo Credit: MIT
---
When: Saturday, May 13th & Sunday, May 14th from 12-6 pm
Where: English Estate Winery: 17806 SE 1st St Vancouver, WA
Description: Mother's Day weekend will feature a taste of TWO wineries at one stop. The two vineyards that will be pouring are English Estate and Rezabek Vineyards. There will also be an extra special treat for Mom's!!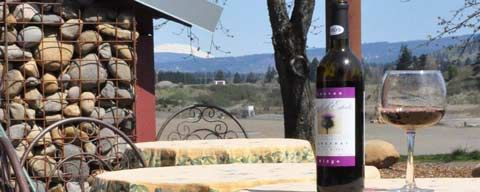 Photo Credit: Clark County Live!
---
When: Saturday, May 13th (Check-in at 8:30am Walk at 10:00am)
Where: Esther Short Park, Vancouver, WA
Description: Get involved in a great cause! Form a team with your family, friends, coworkers, club or organization & walk/run the 5k! This family-oriented event has good, children's activities and festivities that participants love.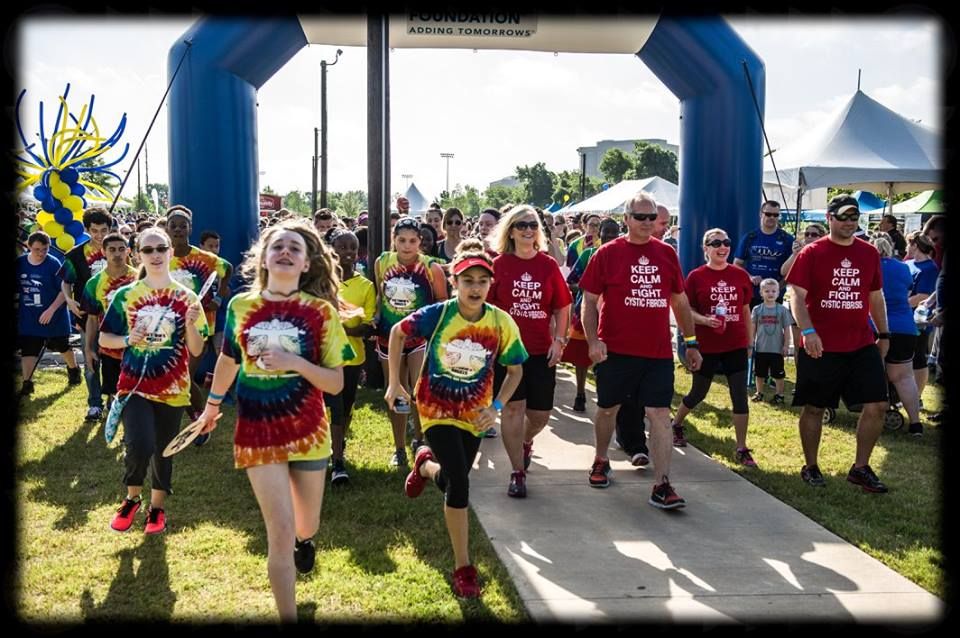 Photo Credit: Fight cf
---
When: Saturday, May 13th from 9:00am to 3:00pm
Where: 6th & Esther St. Downtown Vancouver
Description: The downtown market has over 250 vendors making it the second largest in the whole state of Washington. As you stroll around, you'll discover endless goods such as fresh, local produce, flowers, bakery goods, delicious food, accessories and even pet treats! Enjoy a relaxing day, meet some new local vendors, listen to some music, watch the kids play & bring home some extra special treats!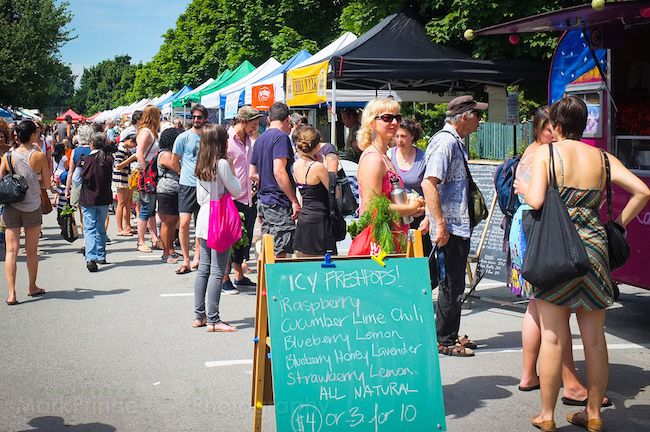 Photo Credit: Vancity Buzz