The Fast Five Tips to Boost Your Home Value Today!
Paint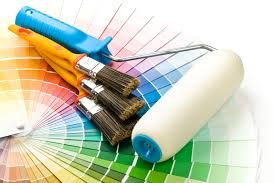 A great neutral interior paint color evens the playing field in so many ways. It looks clean, move in ready and well maintained. It also helps potential buyers feel more comfortable when touring the home, and allows them to better imagine living in the space. If repainting is not in the budget, make sure the paint you do have is clean, unchipped and well maintained.
Update Lighting Fixtures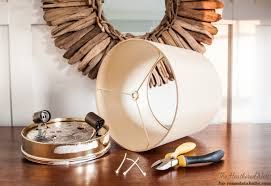 Nothing says, "I'm an old house" like out of date lighting fixtures! The good news is updating your fixtures is quick, cheap and totally painless. Check out some of your neighborhood stores for some great new fixtures and take a couple minutes to install them yourself. A great return on investment and sense of accomplishment is sure to follow.
Create Space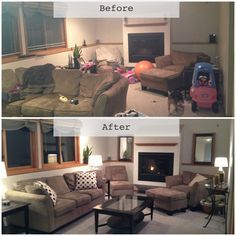 First things first, declutter and store away your personal items. Rearrange furniture to make rooms look bigger so buyers can imagine their belongings in the space, instead of tripping over yours. Next, consider knocking down a structural wall or bulky kitchen island. Open floor plans are the most sought after in today's market and creating a sense of flow will be one of the catalysts in selling your home.
Landscape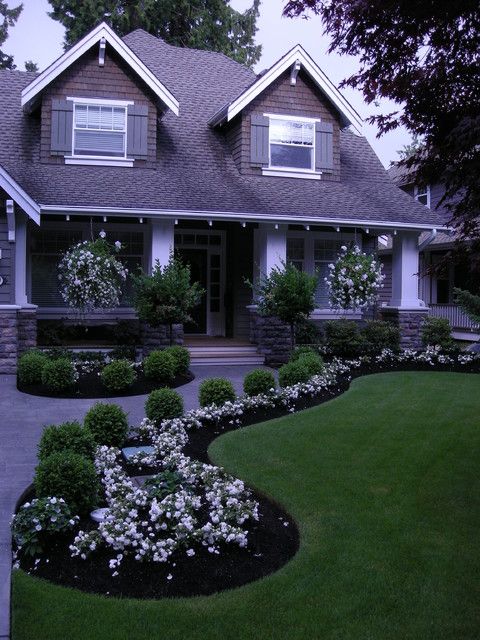 You never get a second chance to make a first impression, so curb appeal is everything! Ridding your lawn of weeds, adding in plants and flowers and keeping your lawn green will set the stage for a great showing!
Update Flooring

Don't undervalue the materials you're standing on. Ninety-four percent of real estate pros recommend spending some money on floors. But it doesn't have to be a lot of money. For an estimated average investment of $600 to $900, brokers report that the return in value comes in at up to $2,000.
And you can spend even less than that. A few well-placed nails can eliminate distracting squeaks. Other small projects with a big impact include repairing broken tile, patching damaged floor boards, and tossing out the wall-to-wall carpeting.