8 Reasons to List your Home during the Holidays!
1. There are fewer winter buyers, but if they are shopping for a home in the winter it means that they are serious! This translates to good, high-quality offers for you.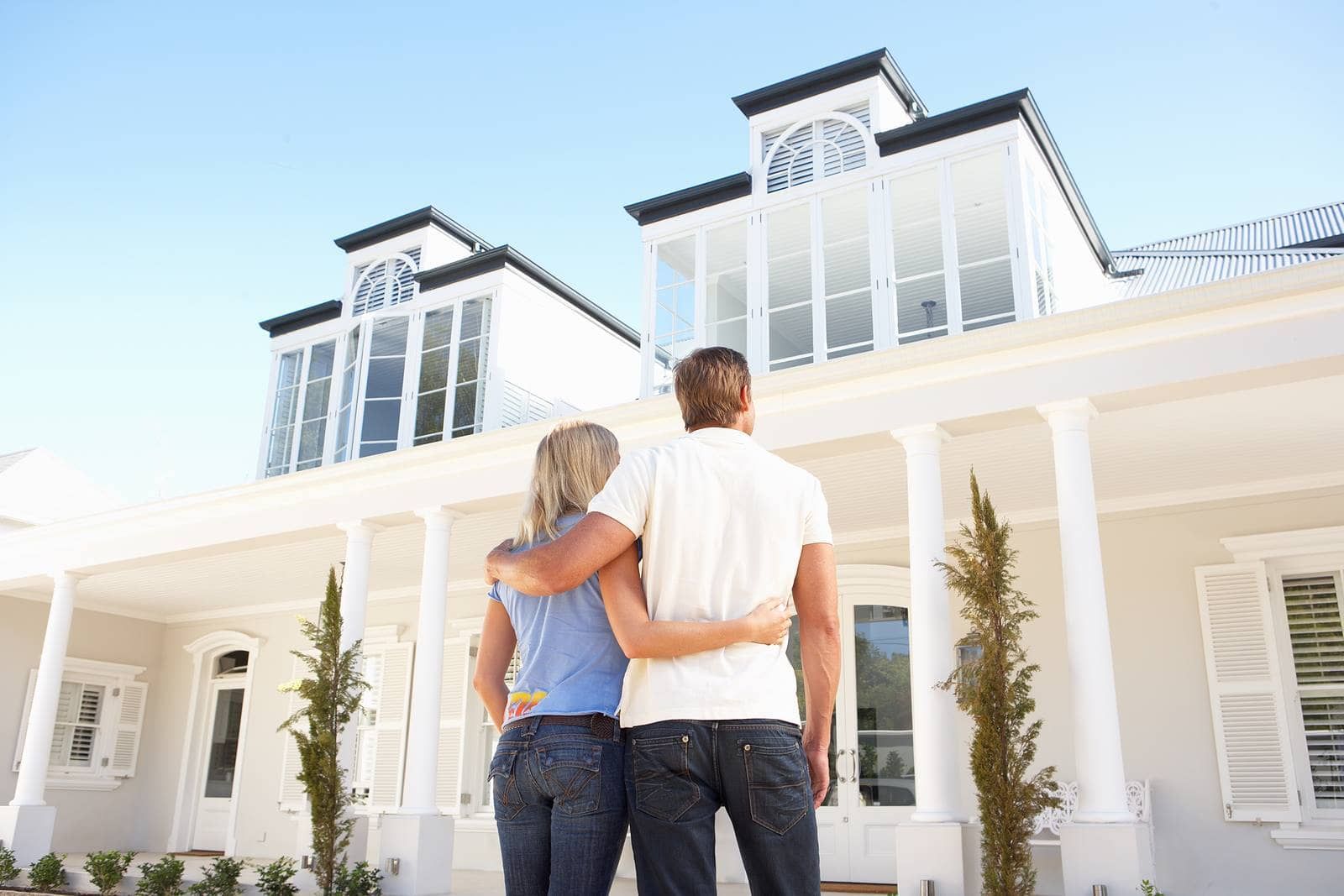 2. In the Winter there are fewer homes on the market. That translates to less competition for your listing. Naturally, less competition means that your listing will be in demand-- causing the home to sell for more!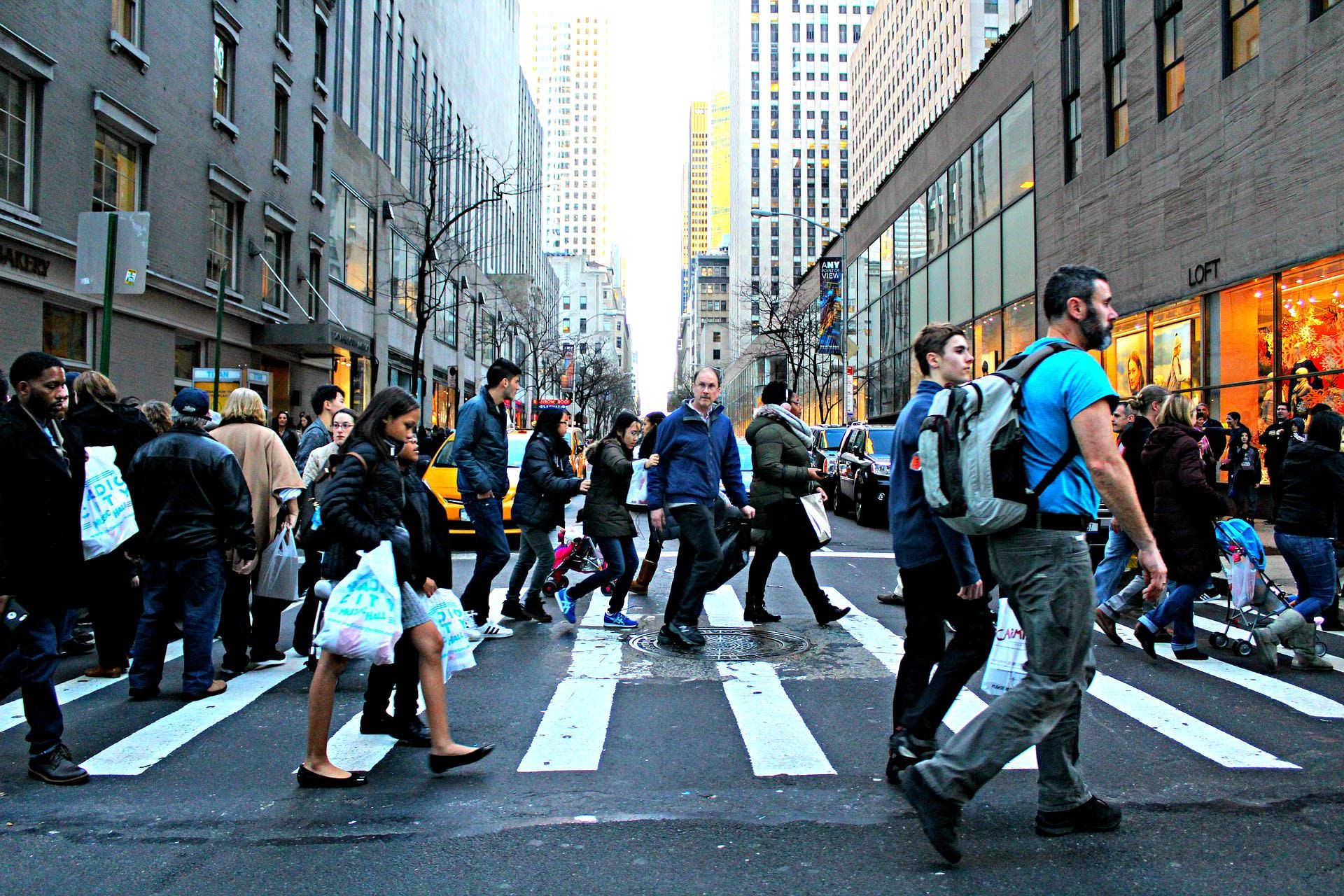 3.After the holidays, the supply of listings increases substantially, which lowers the demand for your home. More competition = less money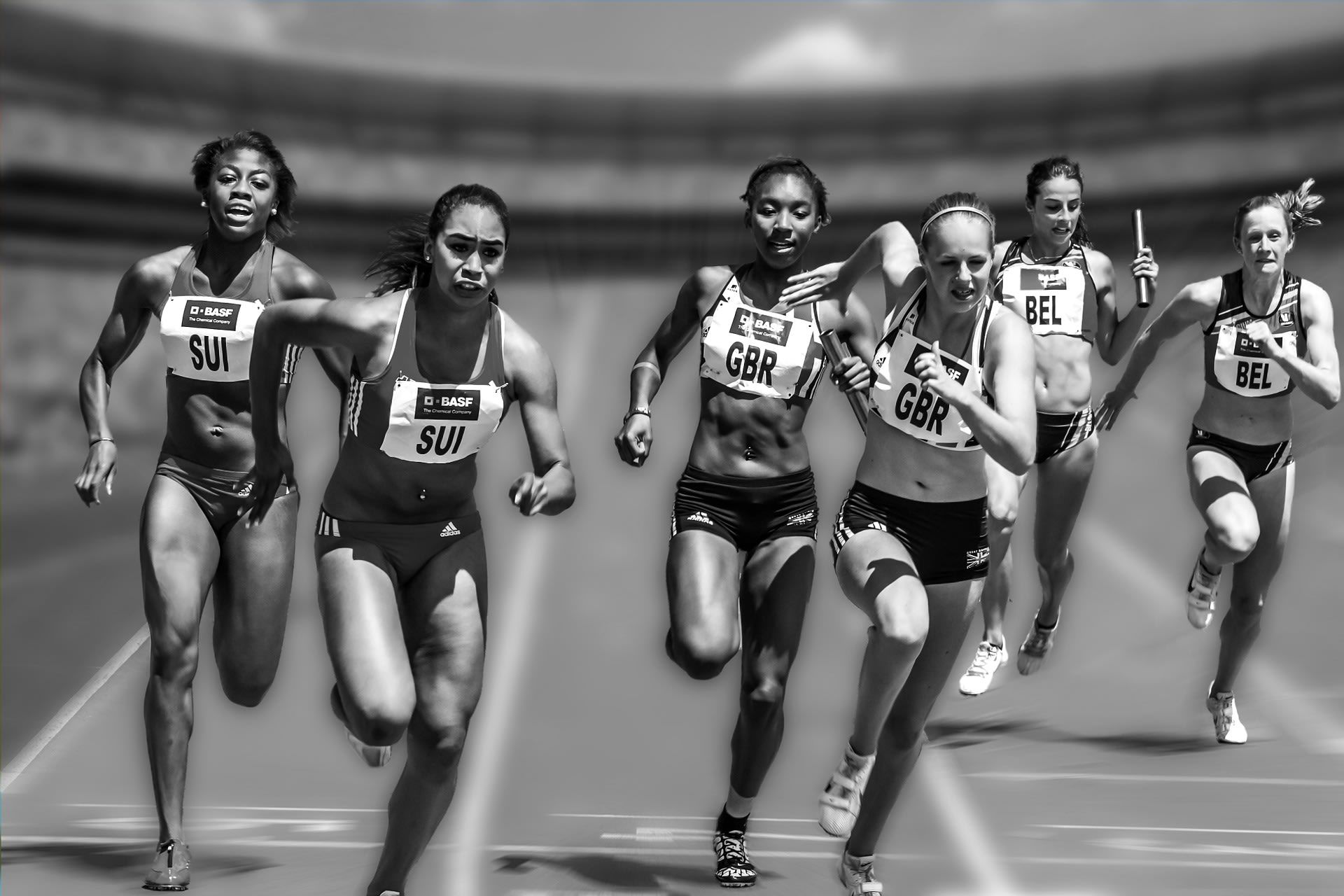 4. A tastefully decorated home will feel "homey" and show incredibly well during the holidays!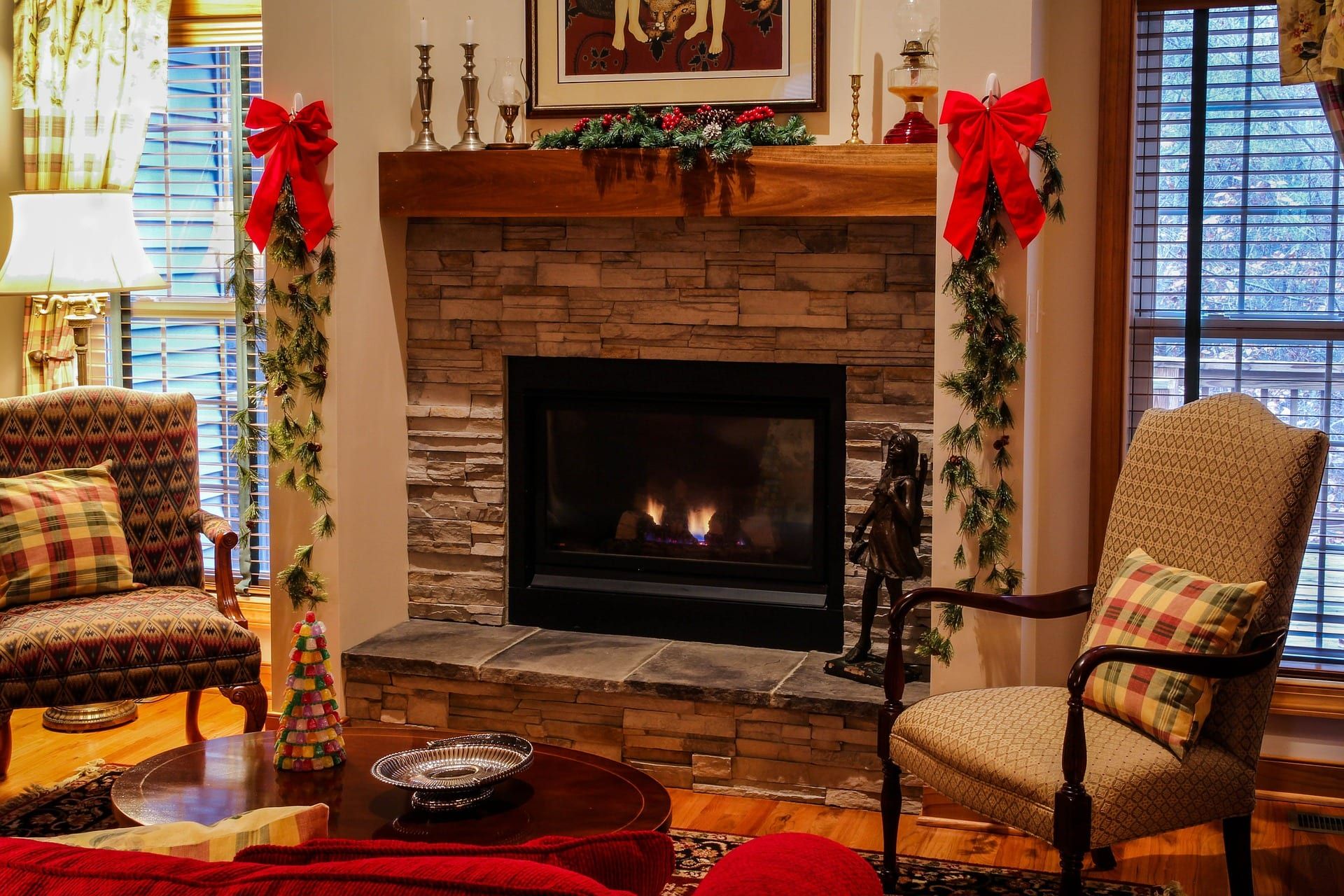 5. During the holiday season, many buyers have more time off work or are visiting an area--thus allowing time to look at homes and areas they may want to move to.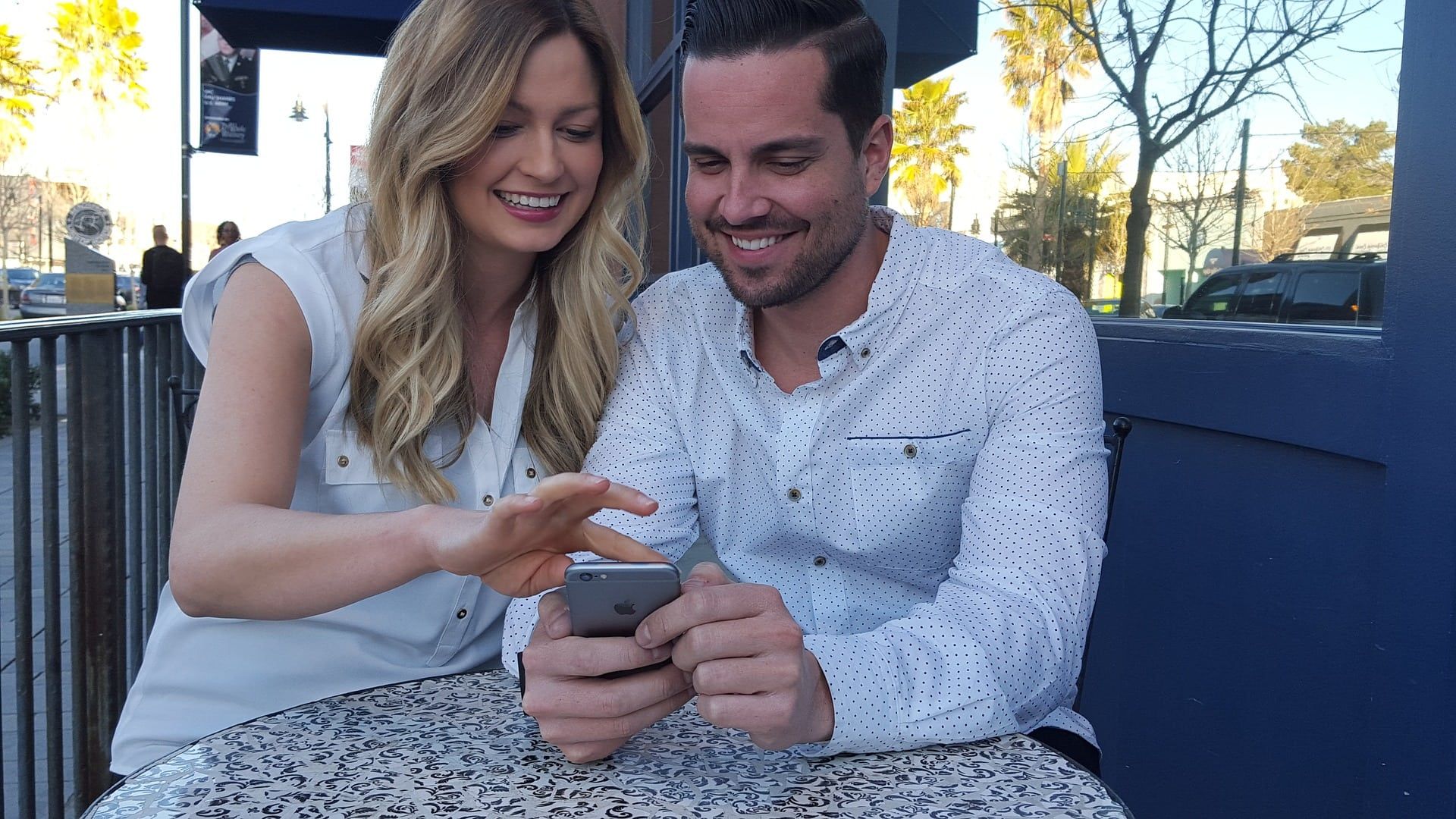 6. For sellers concerned about showing during the holidays, we can restrict showings on your home to reflect only times you want it shown. You WILL remain in control.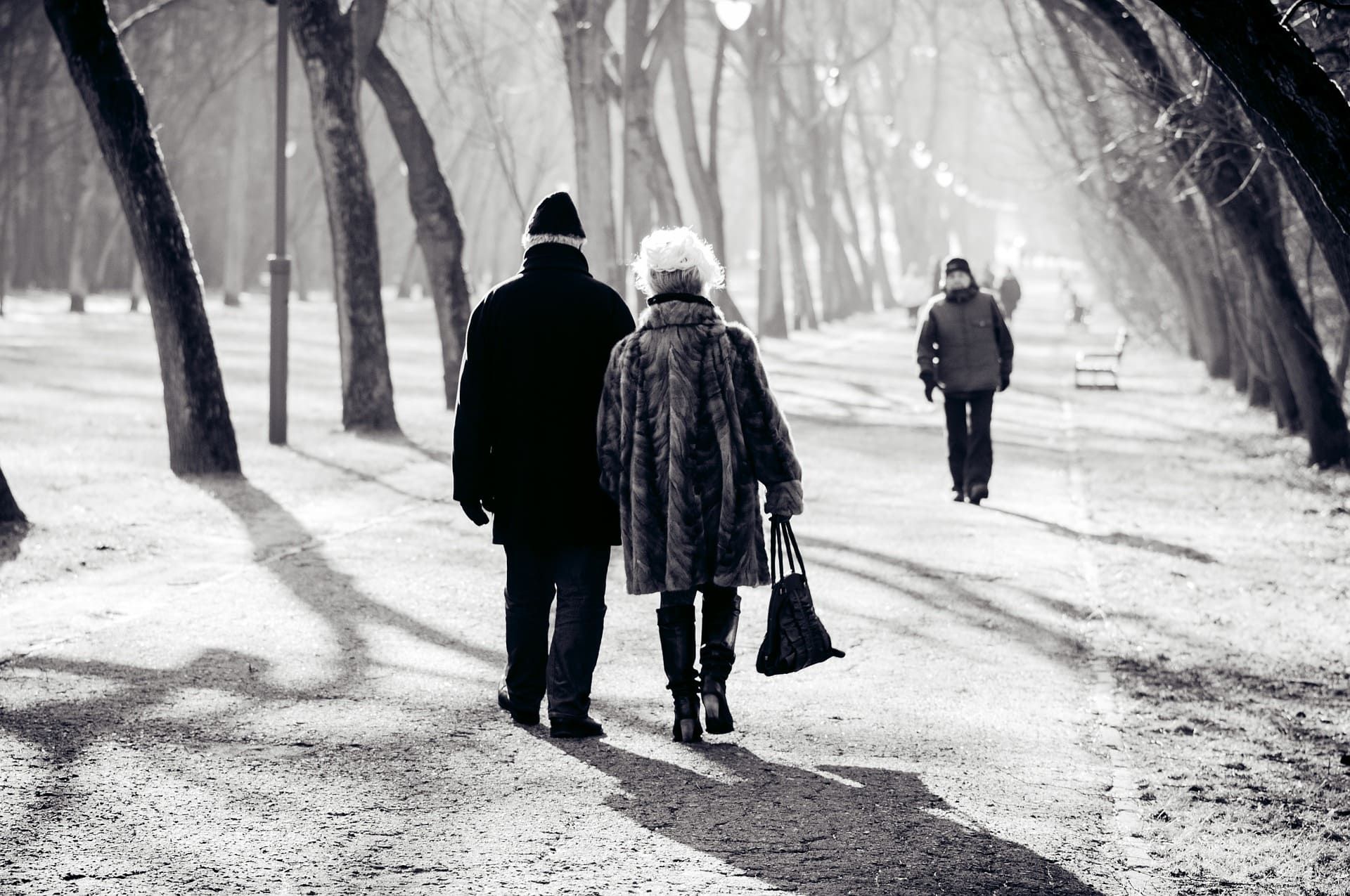 7. You can sell now and many times not have to worry about physically moving until January or February. You are in the drivers seat!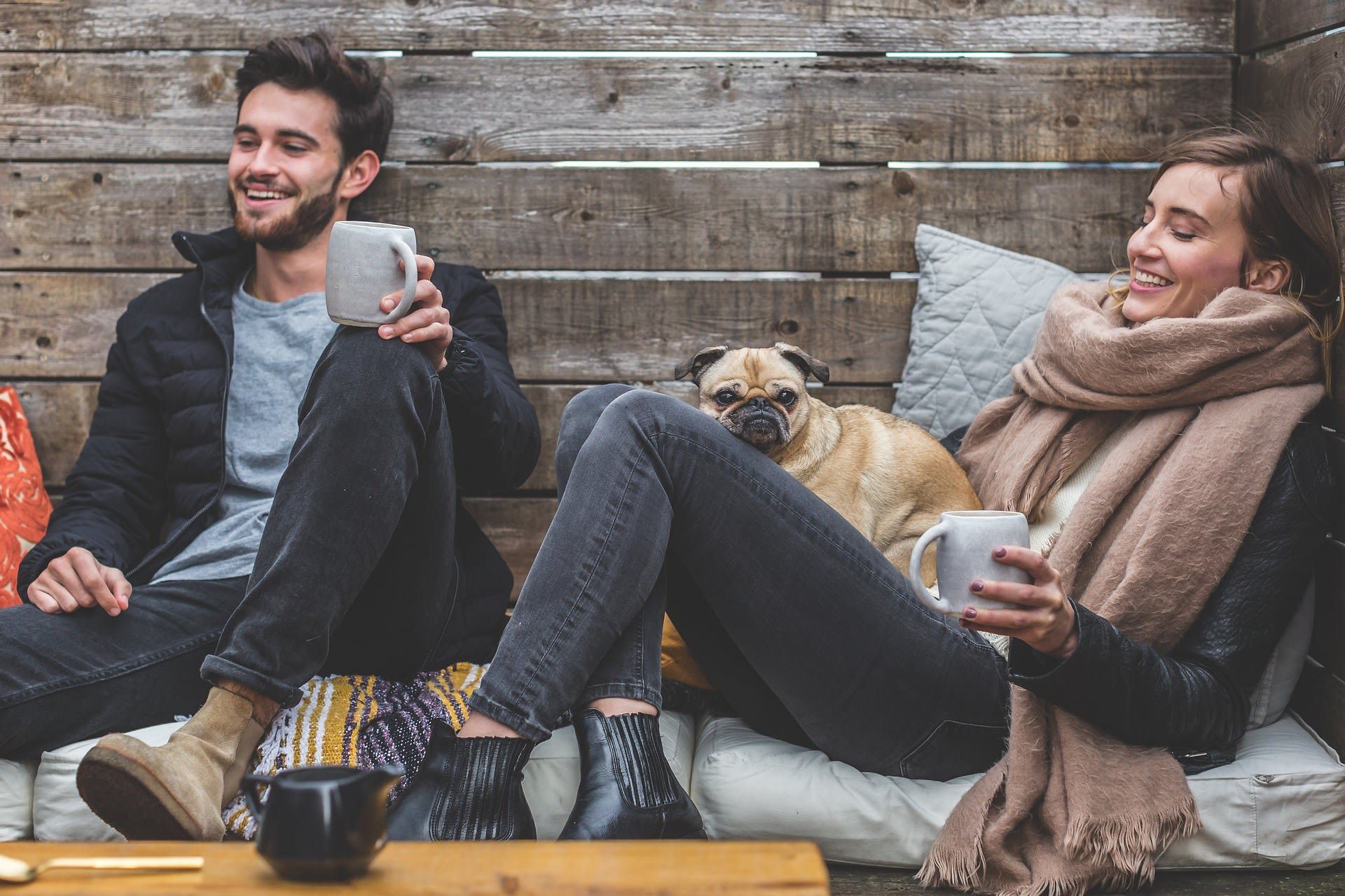 8. Relocation buyers are out there. Corporations like to move their employees at the first of the year, therefore, giving transferees a deadline to negotiate a home purchase in their new city.