5 Tasty Restaurants in Clark County!
Clark County full of tasty restaurants. Whether you are in the mood for a specialized pizza, surf and turf, or Mexican, you'll find something to enjoy at all of these places!
Address: 3425 Southeast 192nd Avenue, Vancouver, WA 98683
Phone: 360-260-3605
Hours: Monday-Thursday 11:00-10:00 | Friday 11:00-11:00 | Saturday 2:00-11:00 | Sunday 2:00-10:00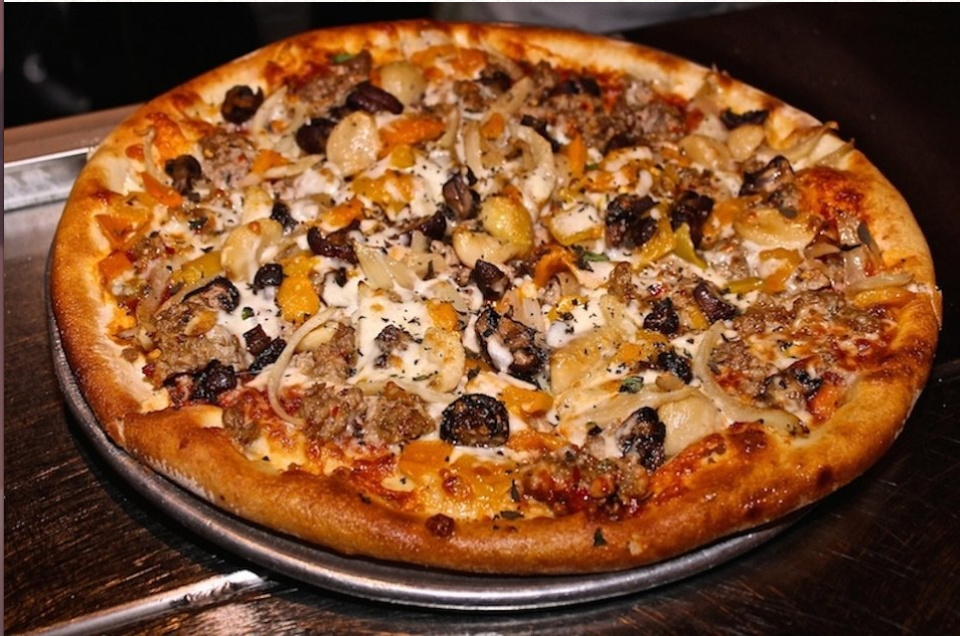 Photo Credit: Three Sixty Kitchen
Whether inspired by local ingredients or from vacations around the world, Three Sixty Kitchen created original recipes for you to enjoy. Dine with family or friends to enjoy signature pizzas, happy hour daily (late night Friday and Saturday), or lunch during the week.
Address: 19215 SE 34th Street, Camas, WA
Phone: (360) 260-3001
Hours: Happy Hour 3-6pm Daily | 9pm-close Fri & Sat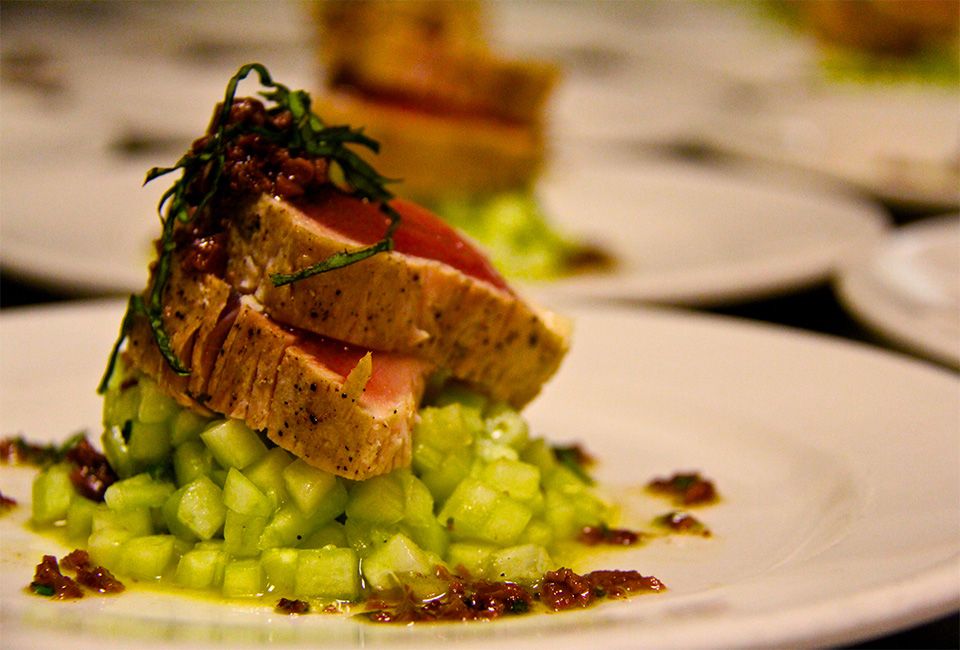 Photo Credit: Roots Restaurant & Bar
At Roots Restaurant & Bar, professional and friendly service is always at the forefront. With a full bar, warm dining room, and open view to the chef's counter, Roots offers dishes that perfectly exemplify the Pacific Northwest. Weather you are in the mood for fresh seafood, a delicious cut of steak, or a lighter meal with a glass of wine, Roots Restaurant & Bar will have something to satisfy any indulgence.
Address: 100 Columbia St #102, Vancouver, WA 98660
Phone: (360) 750-7256
Hours: Mon – Sat 11:30am to until you leave! | Happy Hour – 3pm to 6pm and 9pm to close (21+ only)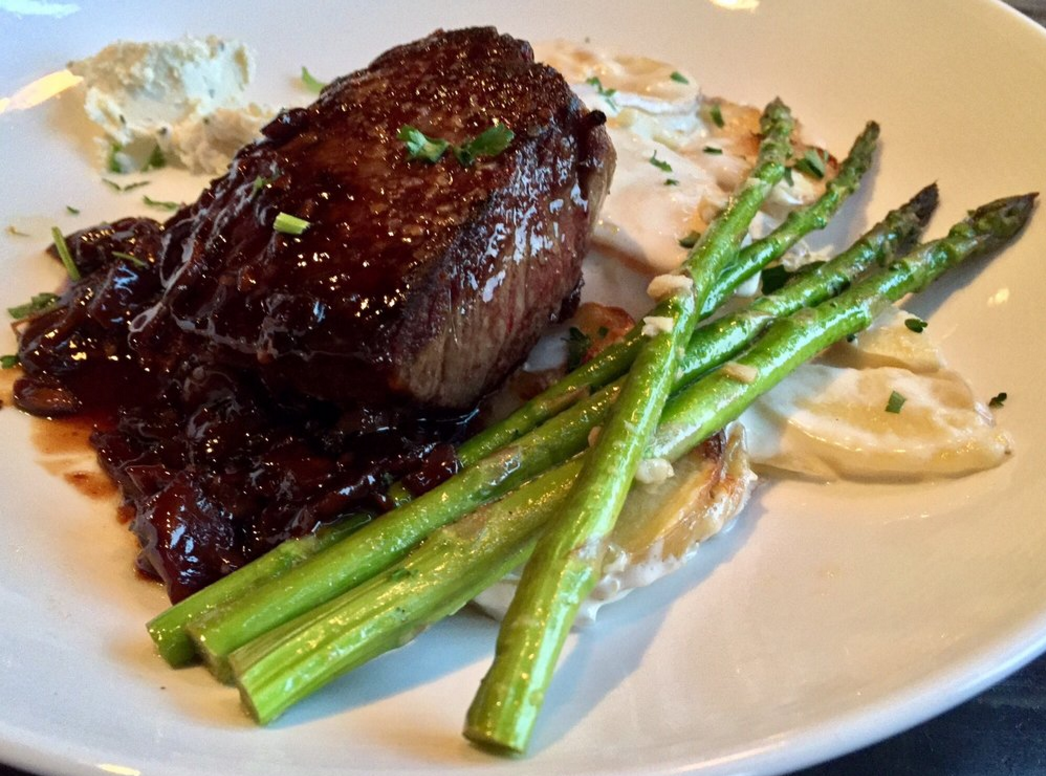 Photo Credit: Yelp
Warehouse 23 is located right on the beautiful Columbia riverfront offering stunning views, delicious eats and great time had by all! Whether you are joining us for a dinner date, or interested in renting out event space for a private event, Warehouse 23 has something for everyone.
Address: 228 NE 4th Ave , Camas , WA 98607
Phone: (360) 210-5311
Hours: Mon-Thurs: 11:30am – 9:00pm | Fri: 11:30am – 10:00pm | Sat: 9:00am – 10:00pm | Sun: 9:00am – 3:00pm (brunch menu only)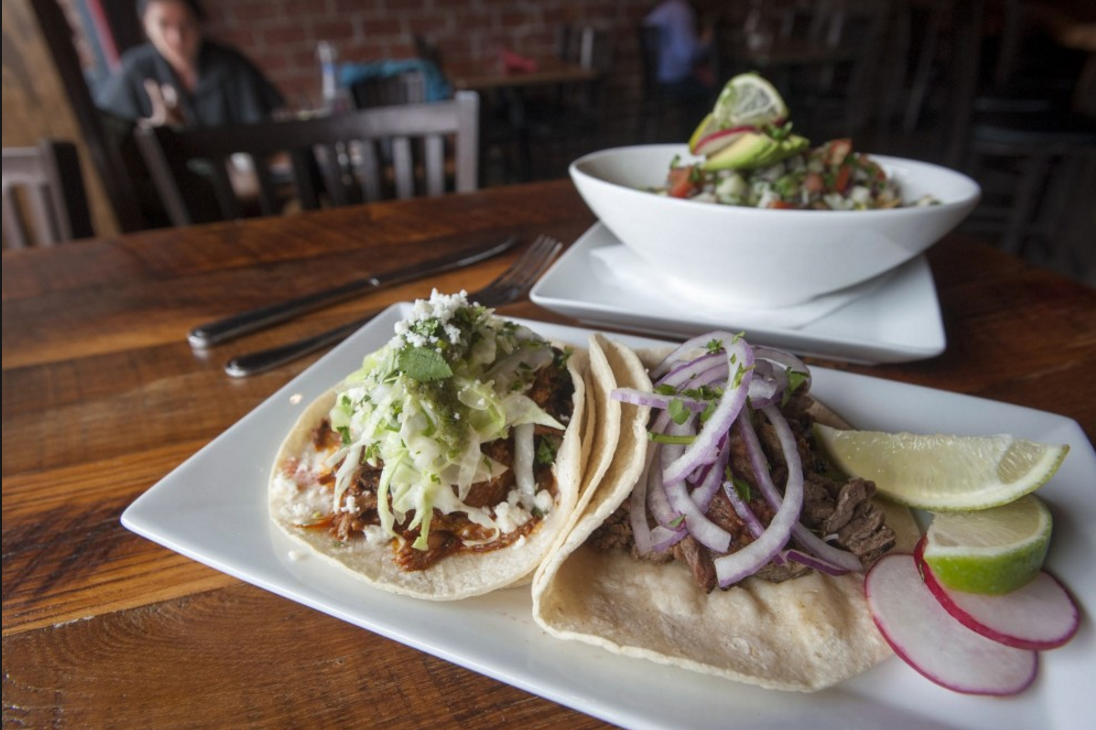 Photo Credit: The Columbian
After moving to the Pacific Northwest from Mexico and working in the food industry and learning from some of the best for many years, Owners Todd and Tania decided it was time to open a place of their own. Nuestra Mesa (Our Table) was opened in 2010 and it was truly a dream come true for Todd and Tania. Nuestra Mesa features classic dishes like tacos, burritos and fajitas, all made with fresh ingredient and inspired by be the beautiful Mexico City.
Address: 801 Washington St, Vancouver, WA 98660
Phone: (360) 694-5107
Hours: Mon-Thurs: 11:00am – 9:00pm | Fri: 11:00am – 12:00am | Sat: 8:00am – 12:00am | Sun: 8:00am – 10:00pm
Photo Credit: Tommy O's Pacific Rim Bistro
Owner Tommy had a vision of creating a top-quality restaurant that offered island-inspired food in a relaxing and welcoming atmosphere. Thus, Tommy O's Pacific Rim Bistro was born. Known for being one of the best Happy Hour and Weekend Brunch spots in Vancouver, Tommy O's offers a wide variety of delicious meals. Choose from Macadamia crusted Halibut, Kona coffee-rubbed Flat Iron Steak, or Island style cuisine like Teriyaki Chicken and Coconut Shrimp, just to name a few! Gluten-free and Vegetarian option are also available!