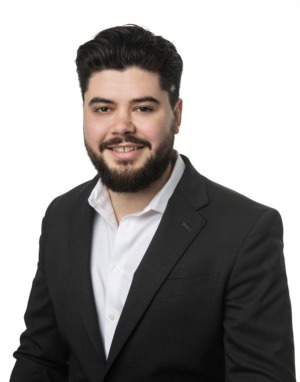 Kyle was born in Brazil and moved to the United States at a young age, allowing him to be fluent in both English and Portuguese. Despite having lived in several states, Kyle spent most of his life in Camas, Washington.
After graduating from WSU, and a short while in Seattle, he returned to his hometown. With a background in FP&A, Kyle uses his problem-solving skill to all but guarantee an enjoyable transaction experience.
Kyle is a husband and father with a passion for connecting with people and building relationships. You can find him with his family in his spare time, exploring the PNW, or practicing Brazilian Jiu-Jitsu.