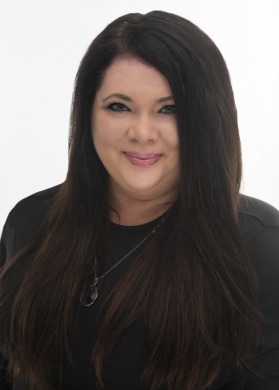 Testimonials
Working with Jessie has been absolutely amazing. She is a consummate professional. Jessie without a doubt knows the housing market to the smallest details. Her 18+ years housing and property experience add to her stellar efficiency and effectiveness. Coupled with her outgoing, friendly and positive attitude, make her a first-class real estate agent. I highly recommend her to everyone in the housing market.
Dave Iwanicki
Donna Robert's helped me find our first home in Washington years ago. We had a great experience then and we're lucky enough to find Jessie, with the Donna Robert's Group while looking for our recent home purchase. She acted quickly in a hot market and got us the information we needed. As we had moved out of state, she was able to tour the home for us, take detailed pictures and describe everything in great detail. She made sure everything was in place when we returned to Washington. We toured the home, signed the papers, and now have a home we love! Thank you Jessie!!!
Gina York
It's not easy to navigate as buyers in a sellers' market. Jessie anticipated potential roadblocks, was spot-on with her suggestions, and was an effective advocate for us, making sure that our questions and concerns were heard and addressed. We highly recommend Jessie--buying or selling, you want this woman on your side!
Stu Bailey
I'm so grateful we found Jessie! We live in California and she made everything so easy fir us.! Jessie is truly knowledgeable, organized and professional and we felt extremely comfortable contacting her with any questions! She was very honest and it was always nice to be around her! She was very comforting to be around. Jessie is as real as it gets and we love that! She was very patient and even showed us a home in the evening before I left back to California. She even treated my kids like they were equally as important as us. My whole family HIGHLY recommends Jessie and Donna Roberts group is very, very lucky to have her! Thank you so much, Jessie! You have truly been a blessing to us!
Giselle Levy
Jessie walked me through everything to get my house ready to sell and we set a price point that resulted in a sale well over asking price!
Gayle Jones
More Testimonials