Jennifer Samodurov
Senior Buyer's Specialist | Broker WA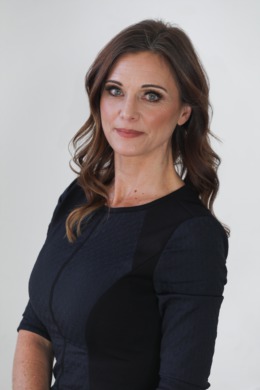 Our Senior Buyer's Specialist Jennifer has an extensive art & design background which adds incredible value to her job!   Her creative eye helps buyers to see the potential and vision when looking for a home.  
Jennifer is a single mom to four great kids.  Katya is in her masters program at the University of Sydney.  Fiona is playing soccer at Grand Canyon University in Arizona and Simon & Zander both attend Camas High School where they are involved in sports and volunteering.  She and family have lived in Camas for 10+ years.  She previously used her design talent to start a non-profit, outfitting underprivileged girls in SW Washington.
Jennifer enjoys spending time with her family and enjoying the great outdoors in the Pacific Northwest.  She also loves attending and assisting her church in design and creative projects.