Deborah Burton
Licensed Broker OR | WA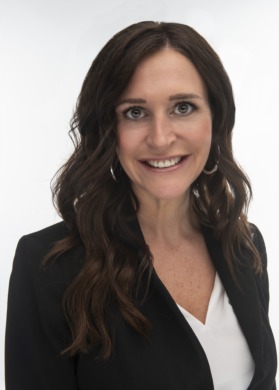 License :
131582 / 201224093
Deborah Burton was born and raised in the beautiful Pacific Northwest. As a licensed realtor in both Washington and Oregon, she has an intimate knowledge of the region.  Living here all her life, fosters her enthusiasm to make her community your home!
Deborah has her degree education and business. These degrees give her the skills to communicate effectively and strategize ardently on your behalf during the home buying and selling process. She actively stays on top of the most current rules, regulations, state processes, market trends, and marketing strategies. These are all imperative to the success of ALL real estate transactions.
Deborah's life experiences as a single mom of four and working while going to school, has taught her the importance of hard work, dedication, and perseverance.  She truly cares about making your life transitions as stress free as possible.  Whether buying your first home, dividing shared assets, or investing in your future, Deborah will work to make it a quick and seamless process.
Sold on 7/16/2021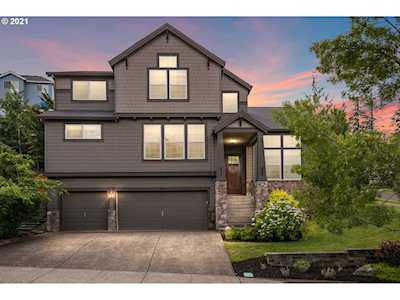 15791 SE Sweet Valentine Dr
Happy Valley, OR 97086
Sold on 1/13/2021 8618 N Hamlin Ave
Portland, OR 97217
Sold on 11/10/2020 2625 NE Dekum St
Portland, OR 97211