Deborah Burton
Licensed Broker OR | WA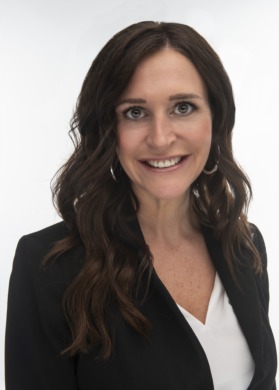 License :
131582 / 201224093
Deborah Burton was born and raised in the beautiful Pacific Northwest. As a licensed realtor in both Washington and Oregon, she has an intimate knowledge of the region.  Living here all her life, fosters her enthusiasm to make her community your home!
Deborah has her degree education and business. These degrees give her the skills to communicate effectively and strategize ardently on your behalf during the home buying and selling process. She actively stays on top of the most current rules, regulations, state processes, market trends, and marketing strategies. These are all imperative to the success of ALL real estate transactions.
Deborah's life experiences as a single mom of four and working while going to school, has taught her the importance of hard work, dedication, and perseverance.  She truly cares about making your life transitions as stress free as possible.  Whether buying your first home, dividing shared assets, or investing in your future, Deborah will work to make it a quick and seamless process.
Testimonials
Deborah is awesome! She's very knowledgeable about the neighborhoods, has a great attitude, and is quick to return phone calls & texts. Highly recommended!
Camas Homeowner
Deborah was a great and responsive agent. I felt assured of her local industry knowledge and experience, and never doubted that she was putting in 100% effort on my behalf. Highly recommended.
cale g karrick
Deborah is so amazing, she made our home buying experience easy. she is incredibly knowledgeable, and honest, it was such a breath of fresh air working with her! I would recommend Deborah to everyone I know.
jessyelliott
I can't say enough about Deborah. Buying my first house was a scary but Deborah assured me that she would be there for me from start to finish! She helped me make a dream come true…. My first home at 50yrs old.
Heidi veeder
Deborah Burton is the ultimate realtor. She made looking for a home, during a pandemic, while my husband was deployed not feel like extra work. As a first time homebuyer she was always up to anwer my questions, no matter how silly they seemed to me. She is the right mix of someone who KNOWS their stuff AND is kind and compassionate.She was with me from beginning to end and I'll be forever grateful to her. If you're looking for a good human who just so happens to be an excellent realtor, look no further than Debbie!
B San
Sold on 7/16/2021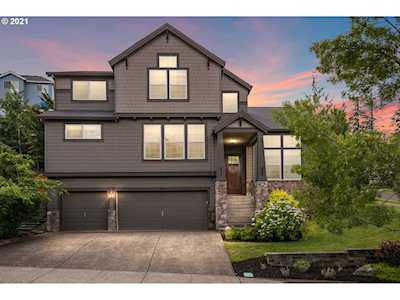 15791 SE Sweet Valentine Dr
Happy Valley, OR 97086
Sold on 1/13/2021 8618 N Hamlin Ave
Portland, OR 97217
Sold on 11/10/2020 2625 NE Dekum St
Portland, OR 97211