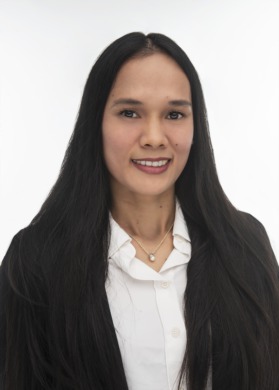 Living in Washington state for the past 8 years, Aiko's passions are, satisfying the needs of her clients & helping people in general. Her hospitable nature, kindness, persistence, and patience are always appreciated by those around her. 
Aiko received a degree in hospitality management and has used her skills in high capacity one-on one-relations with customers all over the world by way of working in high-end restaurants, cruise ships, and hotels; she brings this array of talents and experience to her real estate career.
When Aiko is not working, she enjoys cooking, going on hikes, and planning her next adventure with her family.